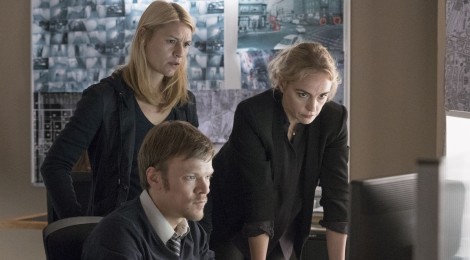 Quinn is (barely) alive, The Wig is dead, Dar is a MORON, Allison is a sneak and SP is on fire. Also, Otto is stuck someone in the middle.
LAURA IS STILL THE WORST. THE ABSOLUTE WORST.
Join us as we discuss "The New Normal", the 10th episode of Season 5. We are nearly at the end of this exciting season!
Please send in your comments at homelandpodcast@gmail.com and rate and subscribe on iTunes!

Podcast: Play in new window | Download